Expanding access to
Specialty Medication
CuraFi manages complex disease states for
providers & payors.
Solutions for Providers & Payors
For Specialists
All-in-one solution to deliver specialty medication in-office.
For Payors
Software solution to manage, monitor, and forecast utilization.
Infrastructure for Value-Based Care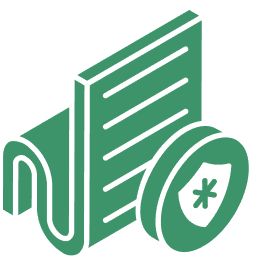 Risk Management
Implement safeguards for financial risks and forecast future spend as drugs come to market.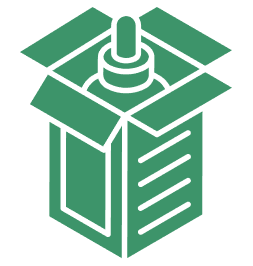 Specialty Pharmacy
Aligned specialty pharmacy streamlines distribution and lowers the cost of care.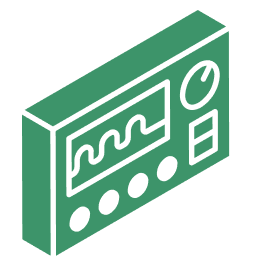 Tech-enabled Backoffice
Software automates admin work so that providers can focus on treating patients.
Learn How CuraFi can Help
Get in touch to learn how your organization can benefit
from CuraFi's specialty medication platform.